Drop them squares into the gates. That's all.
Swipes are limited, use them wisely. Once you've finished a level, you can try to complete it by finishing it a few times in a row. You gotta have those 100%'s.
[s]quaredrop is sometimes frustrating, but oh the adrenaline pumping through your body once you finish a tough level.
Release date: december 2014
[s]quaredrop features 100 challenging levels with:
Multiple colors and gates
Wind and gravity
Moving, rotating and teleporting objects
Bombs, switches, trampolines
Challenges
Clean design
Frustration
send us feedback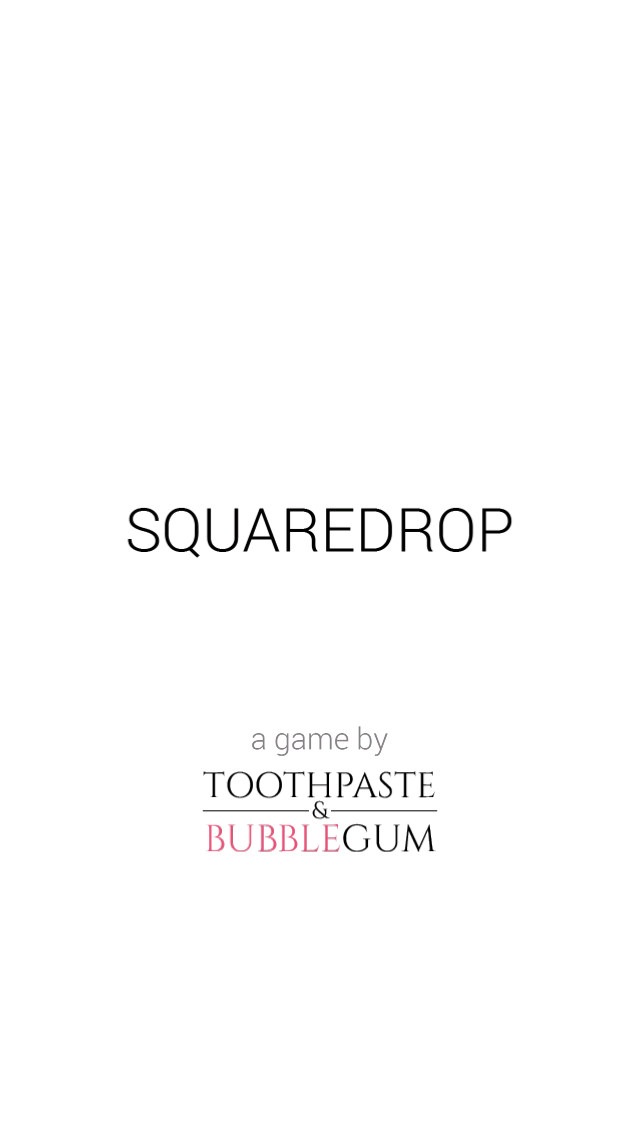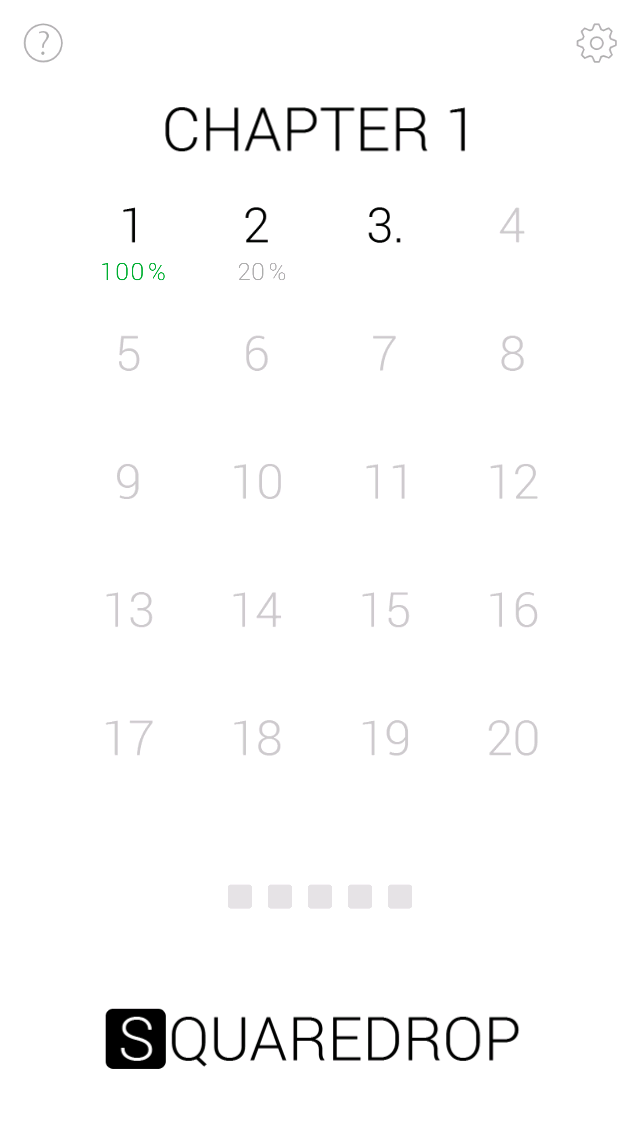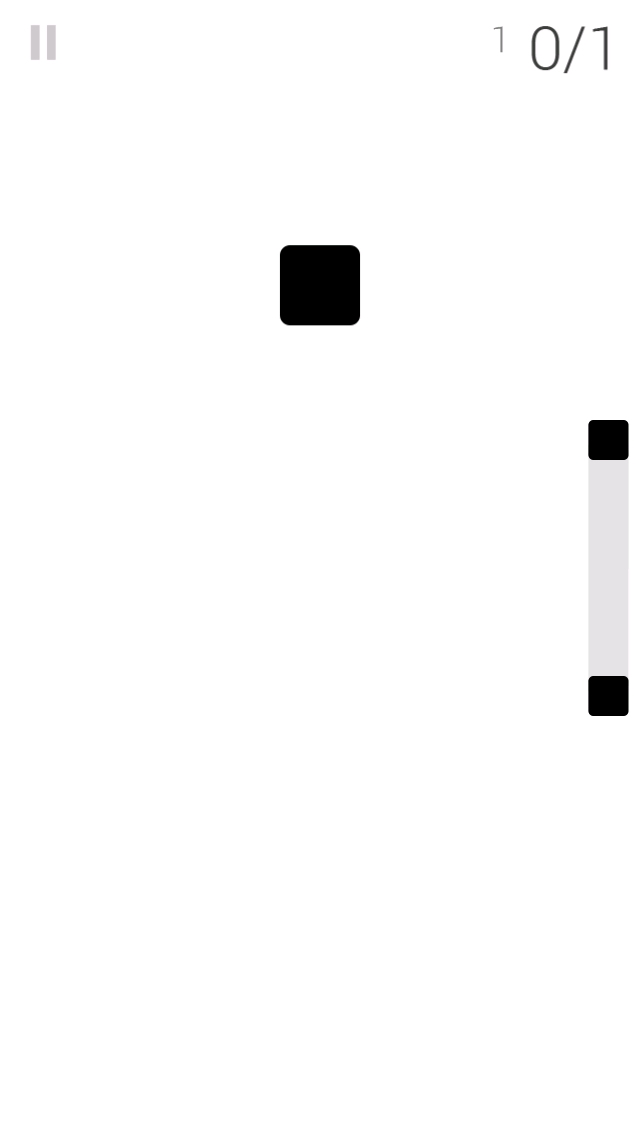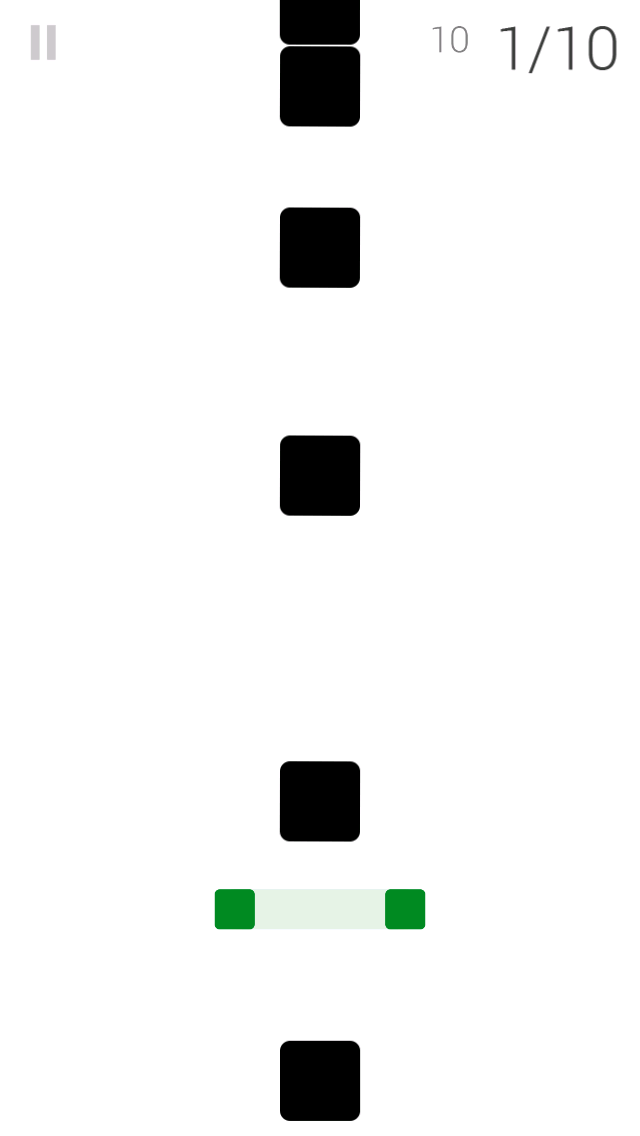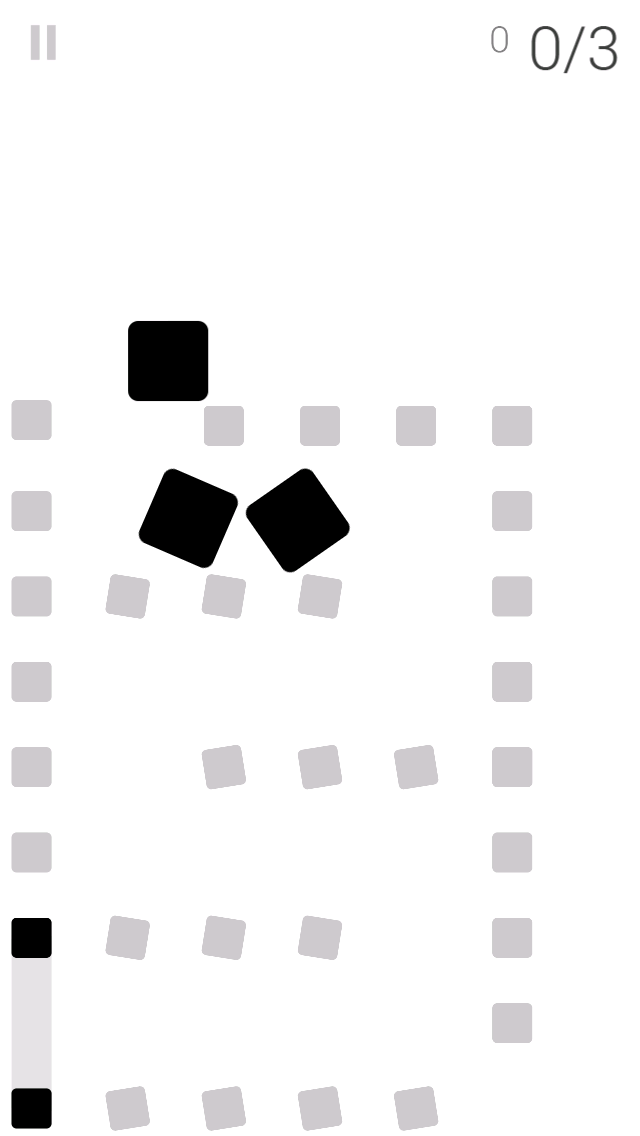 Gameplay
I made my daughter play [s]quaredrop. She had some problems with swiping the square into the gate. Children seem to swipe them too fast. That way, the square doesn't get enough velocity to reach the gate. After some practice, she was able to play the game.
[s]quaredrop - drop them squares